BADVOID Drops Booming Single, "Poison", Signed To KAYZO's Welcome Records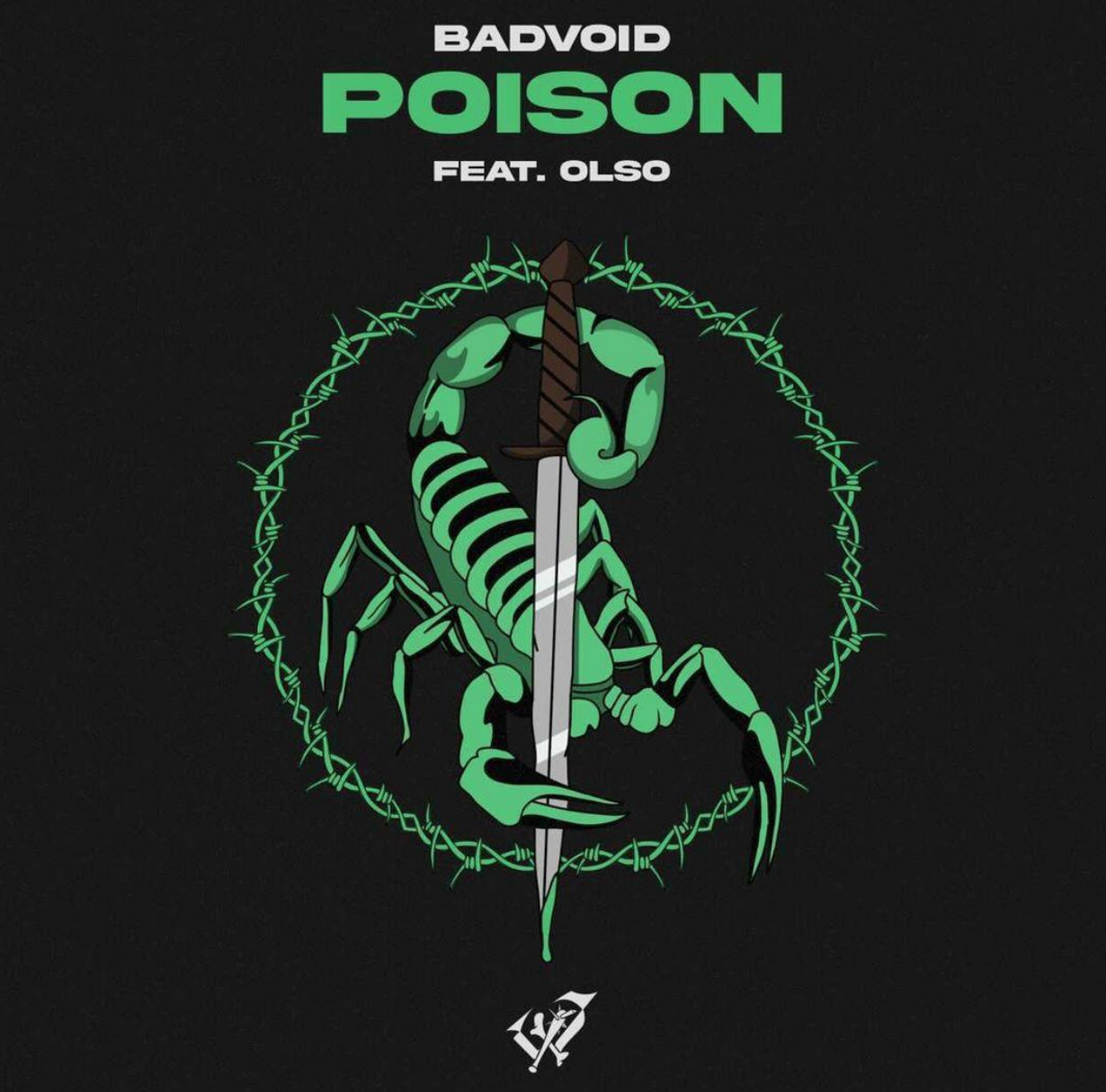 BADVOID's talent is remarkable. His sounds are always fascinating and his ear for utilizing specific sounds to bring out certain emotions is impeccable. He's constantly pushing his sound, keeping us on our toes, excited to hear what's next.
He's back with a booming single titled "Poison", featuring vocalist OLSO, signed to none other than KAYZO's Welcome Records. It's a big signing and rightfully deserved. The track packs a lot of punch with thundering bass wubs and a tight beat. He pairs this perfectly with OLSO's enticing vocal along with a distorted guitar that really drives each verse and buildup. Whether you're on drop 1 or 2, it's impossible not to feel energy coursing through your veins as BADVOID delivers electrifying arrangements on both.
Listen to "Poison" below!