RONCO Releases Energetic Club Anthem, 'The One'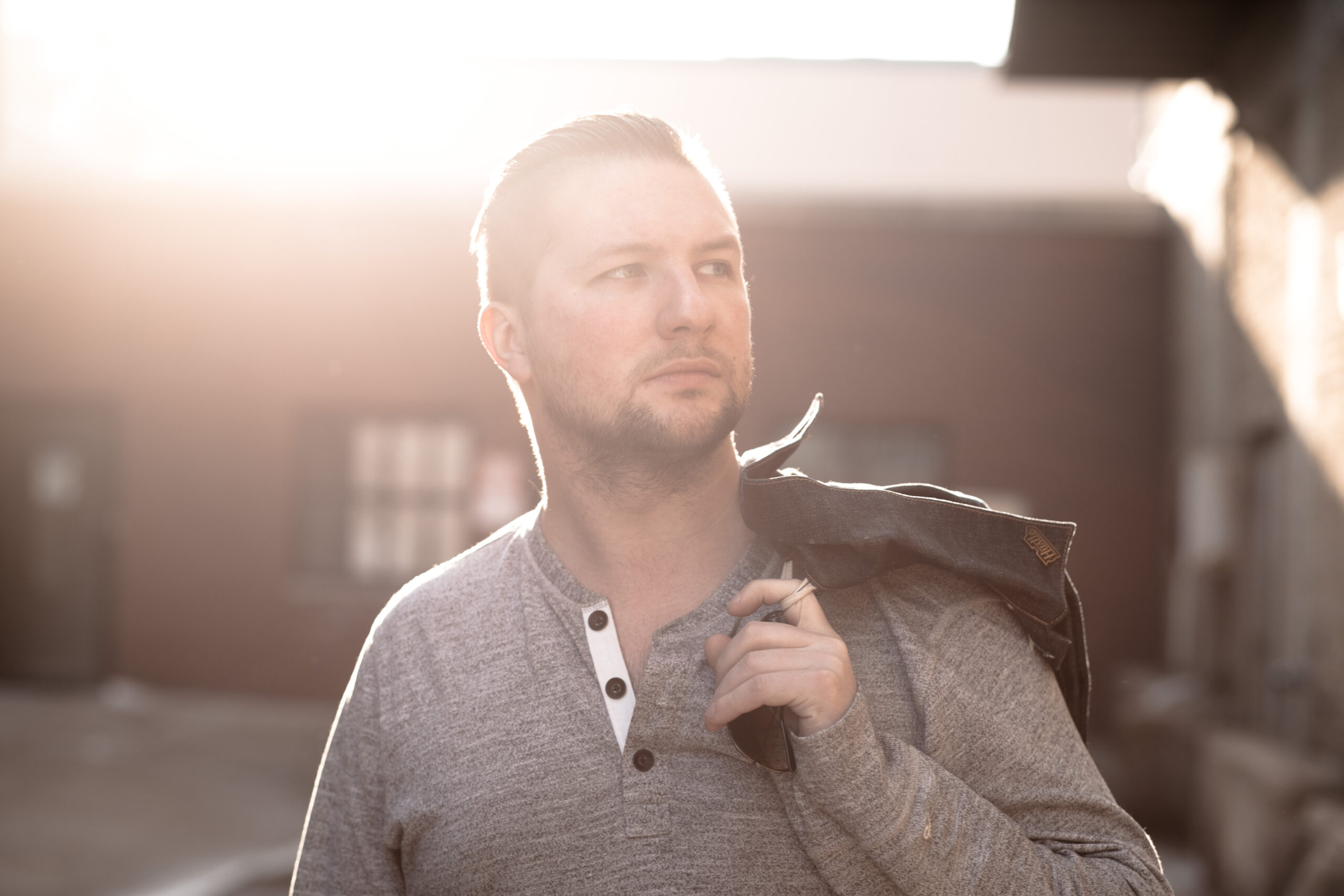 "The One," isn't just an upbeat original house track from USA based artist RONCO, it's the next chapter of an artists realization of his talents and thus took things to the next level. His November 2021 single contains all the hallmarks of a sound primed to pop off in the club. The peak of the moment is the rhythmic basslines in the drop, this layered with crisp house percussion and a silky smooth pop vocal captures a perfect balance which sets a good mood. RONCO, real name Kendrick Acken, has been a life long music lover – after getting exposed to electronic music heavy in high school and then being moved by a Skrillex show in 2011, he knew what he was meant to do.
RONCO began to immerse himself in the culture more than ever, soon learning to DJ and then starting the alias RONCO in 2018. He took notice to truly achieve his dream, he would need to improve his production game and begin releasing original music while continuing to do to events. In 2020, quarantine allowed him ample time to up his production development and unite his skillset of live performance and studio prowess. Today, he's brought those 2 folds as one and is already gaining recognition, getting signed to labels like Bring The Kingdom, now Uttermost, and others.