Dave Cavalier Releases New Single 'The Hold'
Dave Cavalier's bleeding fingers after a raucous set seem to be essential ingredients for his art, persona, and music. With the emotional capacity of a hurricane, Cavalier's guitar playing is almost as if a tattooed James Dean howled like Hendrix, bending his memories into music while snapping guitar strings most nights in the process. It's clear that pushing on-stage musical exorcisms to the very edge is part of Cavalier's process. His relatable and genuine personal stories bring you along for the ride.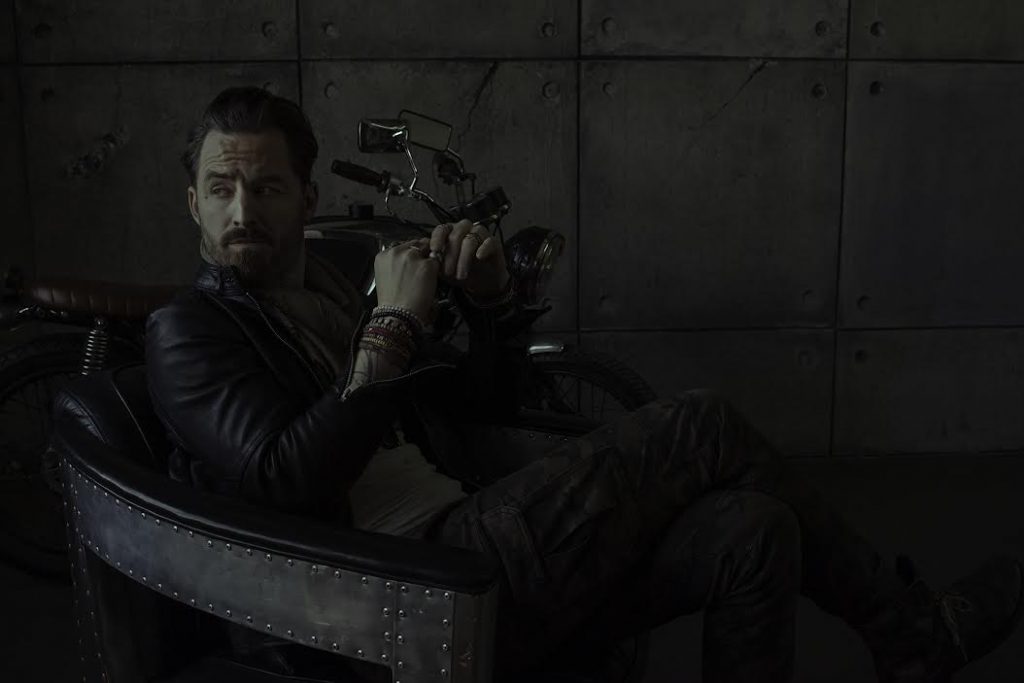 Cavalier has released his new single, "The Hold." After his 2015 debut release, Howl, with Grammy nominated producer Hal Willner, Cavalier evolved his sound and released Rumors in 2019. With his new 2022 album, Civilianaire, he continues to chase the illusive blend of analog soulfulness and contemporary production techniques — a pursuit that has come to define his distinctive sound. He has shared billings with Buddy Guy, Eddie Vedder, Gary Clark Jr, Stevie Nicks, Aloe Blacc, Kendrick Lamar, Kenny Wayne Shepherd, Amos Lee, Band of Horses and many more at festivals across the country, continuing to fine tune his sound in the process.
Cavalier's songs have been featured in numerous Netflix, AMC, MTV and Amazon television productions. He is an award winning film composer and has been the focus of both national and international marketing campaigns for brands such as Peugeot, Volvo, Best Buy, Harman Kardon, HTC Vive, Las Vegas and San Diego Tourism.
Story behind the song:
Covid took so much from so many people, but it gifted me three things that changed my life: sobriety, fatherhood and a new album. I've shied away publicly from my struggles with sobriety in the past to avoid appearing like some stereotypical rock cliche, but this time around was different. Now a little older and a little wiser, it became easier to see how truly universal all of our struggles are, and the varied ways we all choose to medicate and cope with our inner demons every day.

"The Hold" can just as easily be about a deteriorating relationship somebody reluctantly just can't shake, but for me personally, it was a pretty literal depiction of my difficulty overcoming substance abuse. As I prepared for the birth of my first child in 2021, I knew I needed to evolve to become the father and husband I'd always hoped to be. "The Hold" is about the tension in between knowing you need to be better but struggling to find your way in the process and being fearful of if you'll ever get to the other side.

There's confusion, anger, persistence, failure and revival. At its core, it's a battle and that chaos is what I hoped to capture with this track, which became the cornerstone of an album that, as a whole, chronicled my journey into the next chapter of my life.

Dave Cavalier