Gabe Stillman Shares Track 'No Time For Me' From 'Just Say The Word,' Out Today
Winner of the prestigious Gibson Guitar Award at the Blues Foundation's 2019 International Blues Challenge, Pennsylvania-based Gabe Stillman is a quiet young man who speaks through his music and has a lot to say.
Just Say The Word, packed with thirteen thoughtfully crafted originals plus two covers, will further solidify Gabe's reputation as an accomplished guitarist and now as a meaningful songwriter.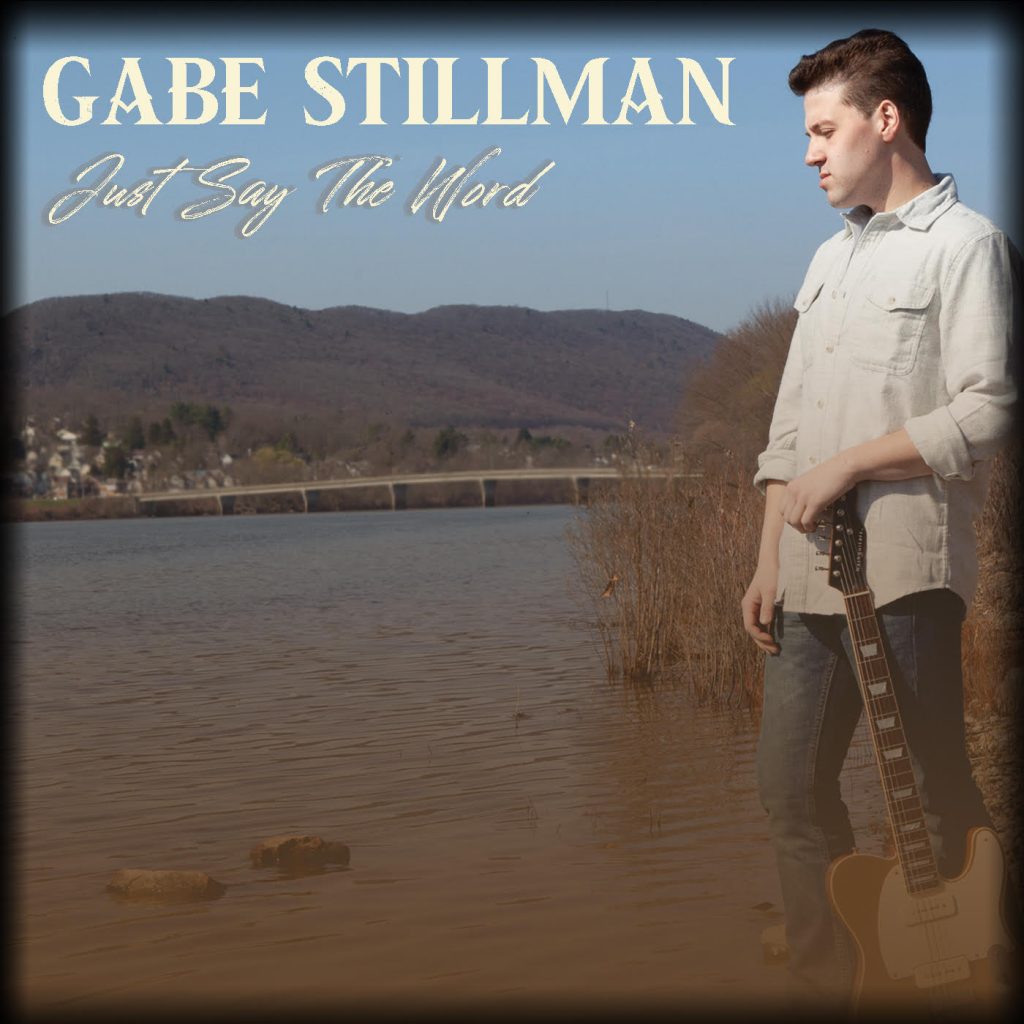 Produced by Anson Funderburgh at Wire Recording in Austin Texas, the album is a compelling listen from beginning to end, with powerful contributions from the Texas Horns and special appearances by Funderburgh, Sue Foley and Greg Izor.
The lyrics and arrangements are interesting, diverse, and heart-throbbing with messages that are both personal and universal. Just Say The Word will appeal to Gabe's vast following in the blues world while stretching the boundaries into that realm of "just great music" that defies category.
Of his new effort, Gabe tells us:
I loved the experience of making this album. From the songwriting and arranging, through the recording sessions in Austin with Anson Funderburgh, then to the mixing and mastering; we all worked hard to make this record special.

I'm proud to present 'Just Say The Word' as my debut full-length release, and I'm excited to be a part of the VizzTone Label and family.
*Feature image credit: Soulshine Photography