Mo Lowda & The Humble Share New Single 'Snowbird'
Indie rock's cinematic and lyrically driven, Mo Lowda & The Humble release their first single of 2021 with "Snowbird" as they embark on a fall tour that will take them through the United States before returning to their hometown's Union Transfer on November 19th. "Snowbird" follows the critically acclaimed release of frontman Jordan Caiola's Only Real When Shared and the band's 2020 LP, Ready Coat.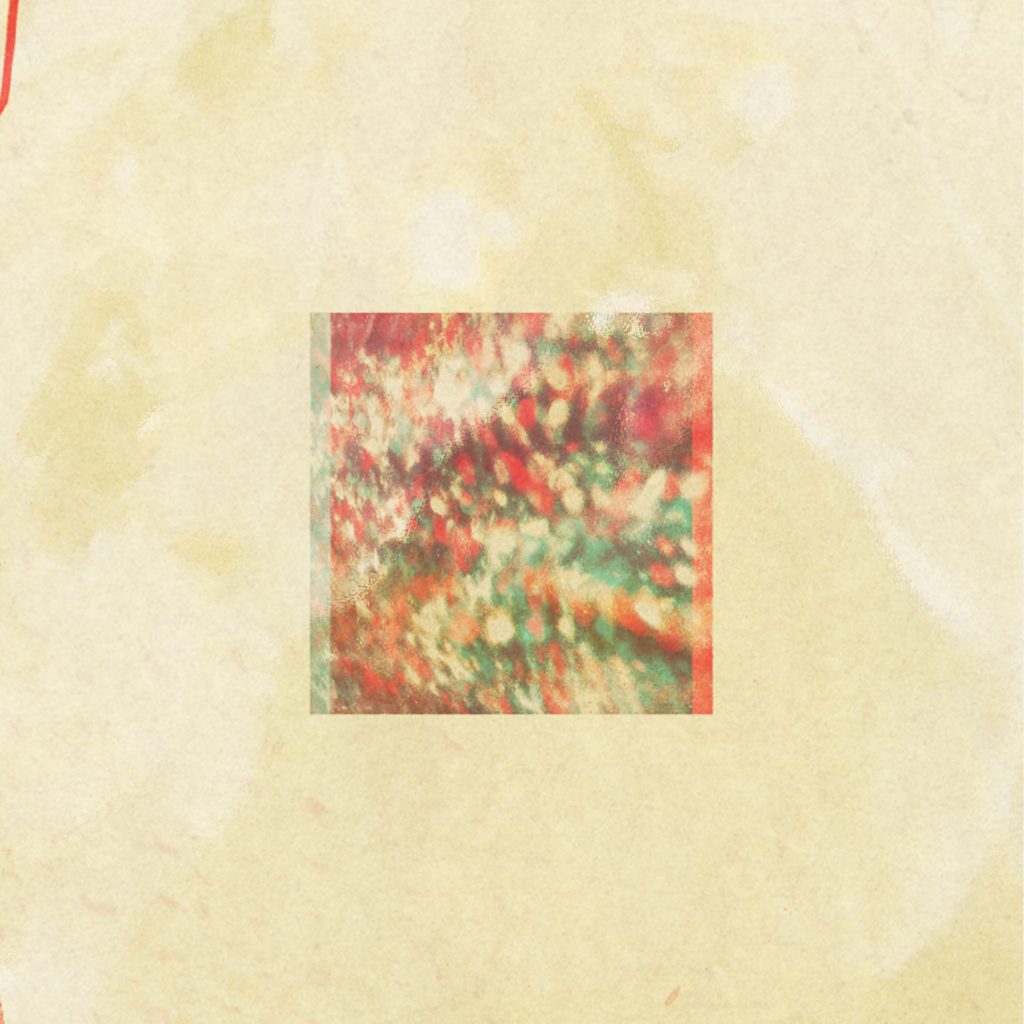 Of the band's new single, Caiola shares, "Snowbird' deals with themes of seasonal depression, and being fortunate enough to have someone who helps you through it. Instrumentally, the driving acoustic guitars provide the most glaring departure from our previous material. Locking in with the featured electric guitar riff, the bass and drums bump throughout. The song actually started with a four-year-old voice memo/demo that I dug up and revisited. It was labeled 'Brownie Groove' and was essentially just a loop of that sort of cyclical intro riff and it lacked a strong lyrical direction. After some time tinkering around with it again, the verse chords were written and the lyrical content soon followed."
"That falsetto hook was the first thing to come out of my mouth while I was just strumming the chords and trying to find melodies," he continues. "I really loved that imagery, so I structured the rest of the narrative around it. The 'Snowbird' itself being the figure in our lives who helps us through the winter blues. The entire outro/bridge was written in-studio during the recording process and made this seemingly short song into a journey that moves quite a bit from beginning to end, which we loved about it. Plus, the drop out really highlights the acoustic guitar that pushes the song throughout."
Mo Lowda & The Humble will be touring throughout the US this fall with more dates to be announced for 2022.
September 18th Isle of Palms, SC
September 22nd Atlanta, GA
September 23rd Athens, GA
September 24th Charlotte, NC
September 25th Richmond, VA
September 30th Boston, MA
October 1st Brooklyn, NY
October 2nd Pittsburgh, PA
October 3rd Columbus, OH
October 5th Newport, KY
October 7th Louisville, KY
October 8th Chicago, IL
October 9th Appleton, WI
October 10th Appleton, WI
October 12th Madison, WI
October 13th Omaha, NE
October 14th Greely, CO
October 15th Denver, CO
October 17th Steamboat Springs, CO
October 21st Amarillo, TX
October 22nd Dallas, TX
October 23rd Austin, TX
October 26th Baton Rouge, LA
October 27th New Orleans, LA
October 28th Mobile, AL
October 30th Bluffton, SC
November 18th Washington, DC
November 19th Philadelphia, PA
Mo Lowda & The Humble is Jordan Caiola, Shane Woods, Jeff Lucci and Kirby Sybert. The band produces all of its own music and with the release of this new single, they continue to expand their sound and explore new sonic territory.
Connect with Mo Lowda & The Humble online:
Official | Instagram | YouTube | Spotify | Apple Music