Tangerine Records Celebrates 50 Years With Two Historic Ray Charles Albums
One of the greatest artists of all time, Ray Charles successfully mastered and forever changed the blues, jazz, gospel, rock, pop, and country music landscapes. Charles' staggering achievements over a 58-year career include 17 GRAMMY Awards, induction into the Blues Hall of Fame, Rock and Roll Hall of Fame and Country Music Hall of Fame, a Lifetime Achievement and the President's Merit Award, the Presidential Medal for the Arts, France's Legion of Honor, the Kennedy Center Honors, the NAACP Image Awards' "Hall of Fame Award," and numerous other music Halls of Fame, including those for Jazz and Rhythm & Blues, all testament to his enormous influence.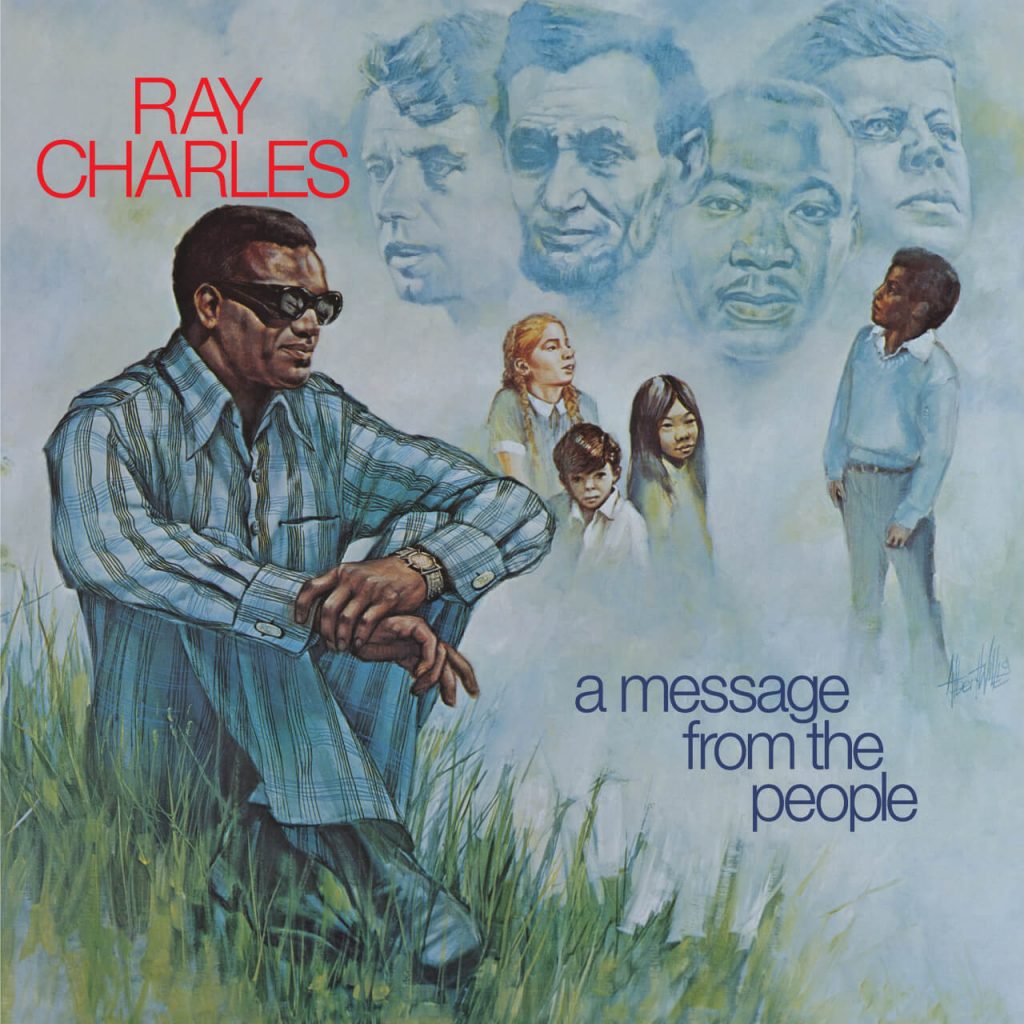 Charles' Tangerine Records has announced that it is celebrating the 50th Anniversary of one of Charles most important and impactful albums; A Message from The People. This special remastered 50th Anniversary edition of the landmark recording, will be available June 17th on Vinyl, CD and all streaming services for the first time in more than 10 years.
Originally released on April 4, 1972, A Message from The People remains one of Charles' most celebrated albums, as well as the most socially conscious work of his six-decade career. The record directly confronts societal ills of poverty and injustice while offering a universal message of brotherhood and hope for peace; topics that are as relevant today as they were 50 years ago.
The album includes classic tracks like "They'll Be No Peace on Earth Without All Men As One," "Abraham, Martin and John," the Gospel infused "Lift Every Voice and Sing" and "Heaven Help Us All." The album also includes Ray's recording of "Hey Mister," which was played during a Congressional joint hearing in 1972 to speak on behalf of common citizens to a government that was widely seen as ignoring their needs. Perhaps most impactful track is Ray's classic rendition of "America the Beautiful," which quickly became our second national anthem and has inspired countless generations since its release 50 years ago.
The unprecedented success of A Message from The People made 1972 a seminal year for Ray Charles.  Also recorded that same year was the previously unreleased Ray Charles Live In Stockholm 1972, just discovered in 2021. This recording captures Charles at the height of his powers in one of his best live recordings ever.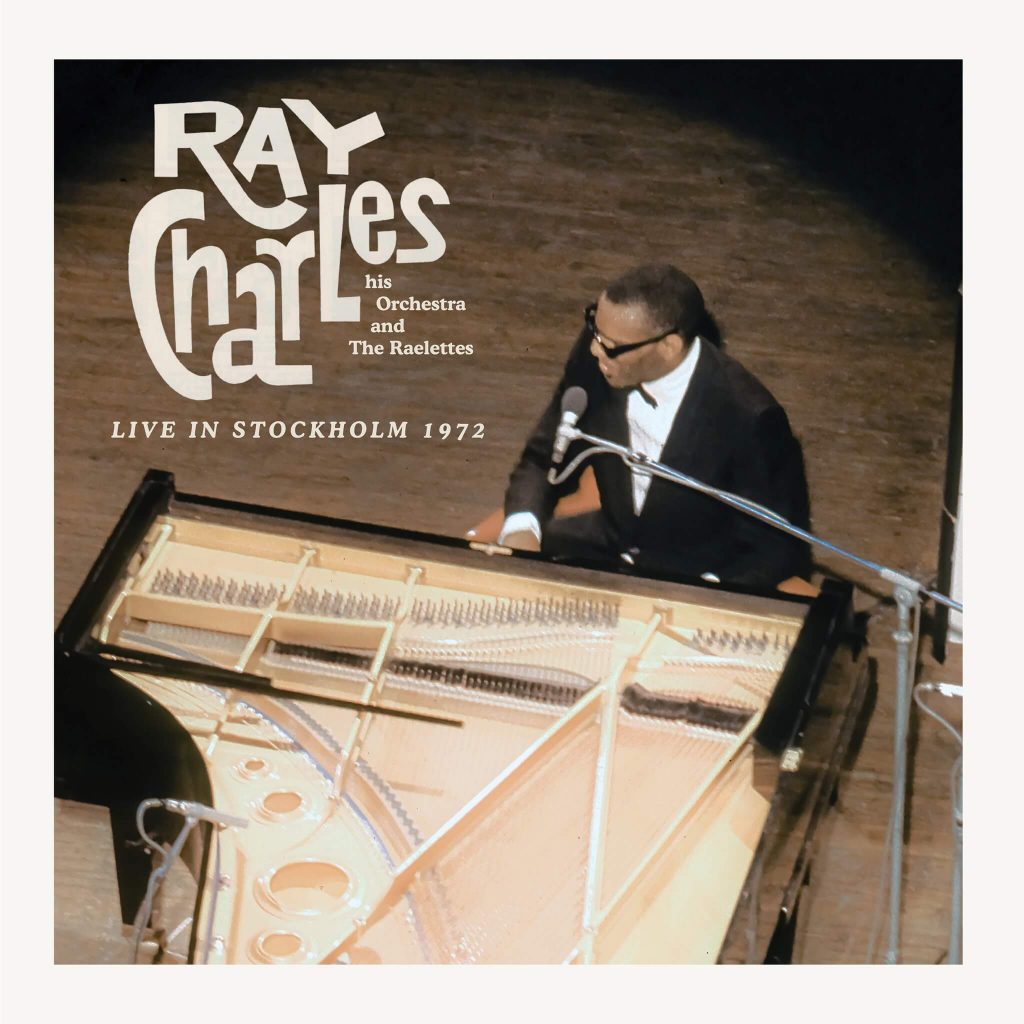 Recorded on a magical night in Stockholm, this set faithfully captures great moments and arrangements often heard in Ray's live performances but rarely, if ever, on record. The evening begins with a rip-roaring rendition of Ray's classic concert opener, "Alexander's Ragtime Band" followed by an electrifying "What'd I Say".  Ray then delivers two more rarities, a gut-wrenching bluesy rendition of "I've Had My Fun" followed by "Games People Play," a number that features each of Ray's legendary 1972 Raelettes. The set continues with Ray's unique live arrangements of "Don't Change On Me" and "I Can't Stop Loving You" before closing with the hard-swinging band feature "Marie" followed by an extended 8-minute version of "I've Got A Woman" that sees Ray riffing on his 1954 hit, building to a finale that brings the house down.
These live recordings were only recently available exclusively on True Genius, a 6-CD limited edition box set released by Tangerine Records in 2021. More info on True Genius is available here.
Ray Charles Live In Stockholm 1972 will be released on May 6th on vinyl and on all streaming services for the very first time.