Celebrate International Women's Day with 'Women of Blue Chicago'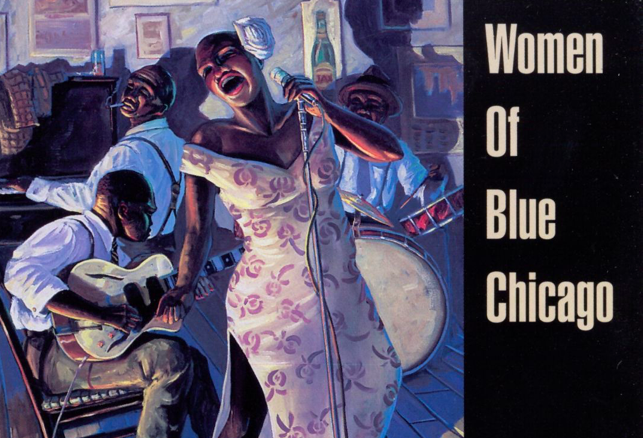 Blue Chicago is the name of one of the finest blues clubs in Chicago. With locations at 536 and 736 N. Clark, Blue Chicago has been presenting the region's world-class blues artistry for many years. One of the unique aspects of the club is that women singers are part of the performances almost every night.
Women of Blue Chicago is a Delmark Records release that features Chicago's best women of the blues, all of whom have been associated with the club over the years.
Originally released in 1996, Women of Blue Chicago showcases a dynamic cast of Bonnie Lee, Karen Carroll, Shirley Johnson, Lynne Jordan, Big Time Sarah, and Katherine Davis.
Listen to Sweetheart of the Blues Bonnie Lee perform standard "Walking Blues" below.